I believed I titled this accurately as the unbelievable, but true story of Gypsy Rose Blanchard, because that is precisely what it is.
I decided to start the story with the police finding the deceased body of the mother, Dee Dee Blanchard on June 14, 2015, in her home in Greene County, Missouri,
Police arrived around 5 PM after worried neighbors called the police and requested a check. The neighbors were concerned because the mother Dee Dee and her daughter Gypsy was not answering the door, even though the family car was in the driveway.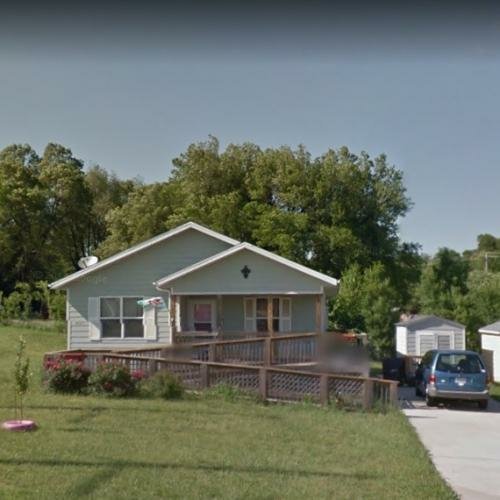 Due to a low-light film covering the home's windows, police were having trouble looking in the house. As they waited for a search warrant, they gave a neighbor quasi-permission David Blanchard (no relation to Dee Dee) to enter the home through an unlocked window.
Once inside David doesn't see anything suspicious and tells the Springfield News-Leader "I didn't notice anything that would indicate anything wrong."
David and his wife Kim would later set up a GoFundMe account which was then deleted and the money refunded. There were speculations that David purposely denied seeing the body to receive donations in the GoFundMe account, but was never proven.
Dee Dee Blanchard murdered and left in her bed for 36 hours.
Once the search warrant arrived, the police could finally enter the home where they found the mother Dee Dee Blanchard face down and deceased in her bed with multiple stab wounds in her back.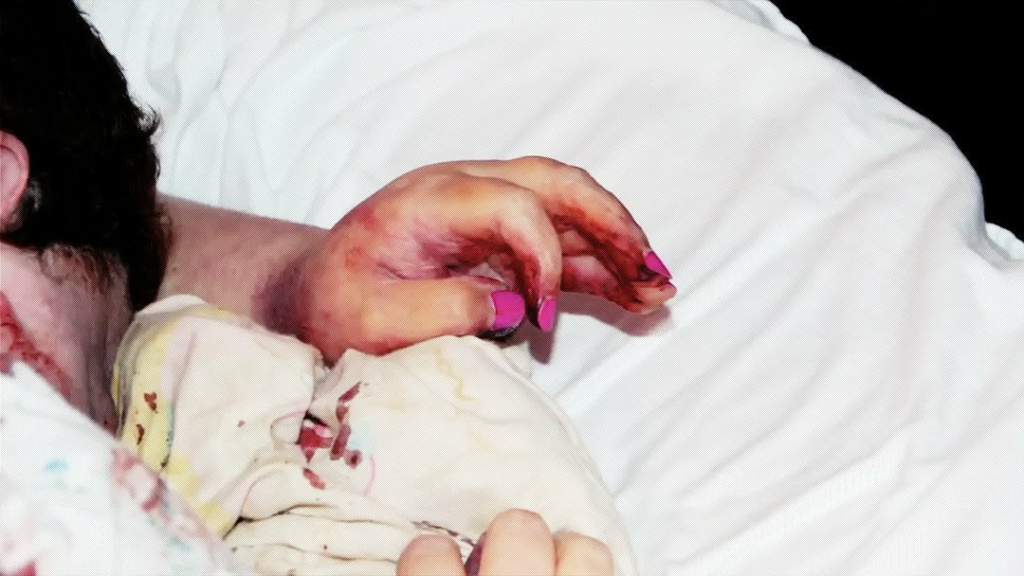 Chief Forensic investigator for Green County Sheriff's office Thomas Vandeberg says "rigor mortis was passing which takes 24 to 36 hours, her face was very dark and her skin was starting to slip when we moved her body."
Police were initially called due to a strange Facebook post posted from the mother Dee Dee's account
Where is Gypsy Rose Blanchard?
Friends and neighbors were shocked to see that Gypsy was missing and that an unknown assailant may have abducted her.
Gypsy was gone, but her medical supplies were still in the home. Her wheelchair was still there, her feeding tube was still there, among all of her other medications.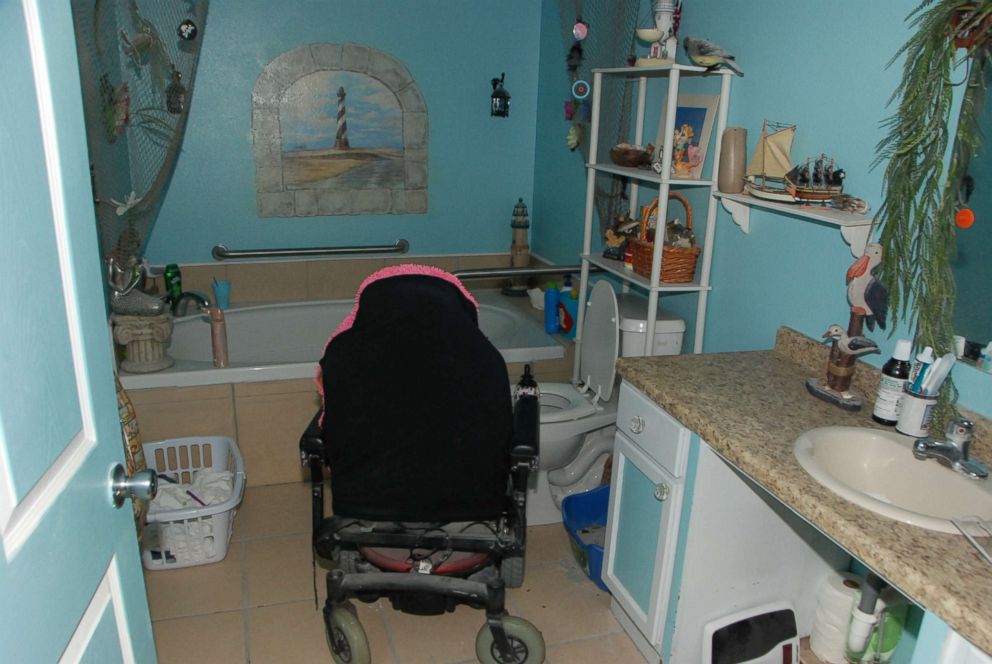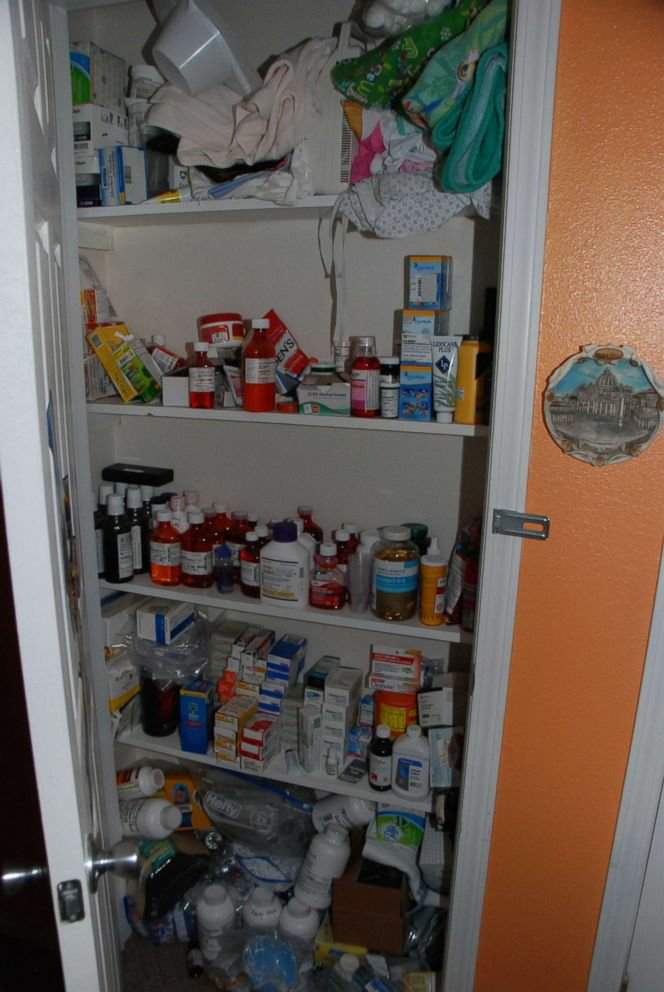 Gypsy was suffering from a variety of illnesses and disorders.
Leukemia – cancer of the white blood cells was causing Gypsy's hair to fall out and according to the Leukemia and Lymphoma Society, leukemia is the second leading cause of cancer death among children, adolescents and young adults younger than 20 years.
Muscular dystrophy – a group of more than 30 inherited diseases, causing muscle weakness and muscle loss
Respiratory issues – from childhood Dee Dee claimed that Gypsy had sleep apnea which causes people to stop breathing or use shallow breathing during sleep
Asthma since she was three years old
Impaired vision and hearing – Gypsy suffered from a lazy eye and poor vision which is why she always wore thick glasses and even had eye surgery in an attempt to strengthening her muscles in her eye.
Epilepsy
Paralyzed from the waist down
Retardation
GI Reflux
Anemia
Hypoventilation (Gypsy had a CPAP at age 10)
Allergies (including sugar)
Incontinence
Lung disease
Heart mummer
Gypsy and Dee Dee were receiving gifts, money, and benefits from Habitat For Humanity, The Ronald McDonald Fund, and Make-a-Wish Foundation.
Gypsy would get free movie tickets, a trip to Disney World, a new home from Habitat for Humanity, help from the Ronald McDonald House, Make-a-Wish Foundation, and even individual meetups with celebrities like Elijah Wood. – Ronald McDonald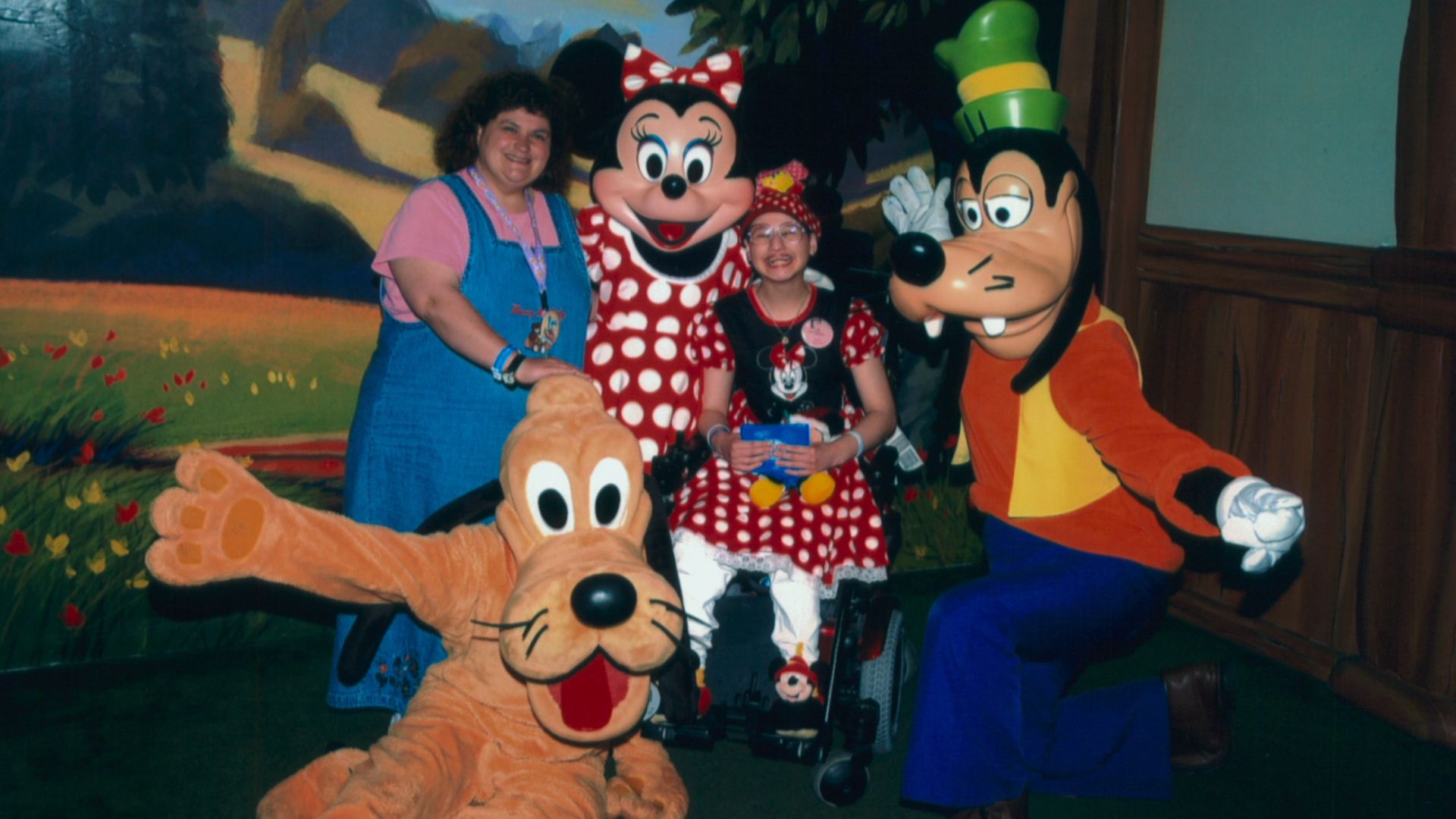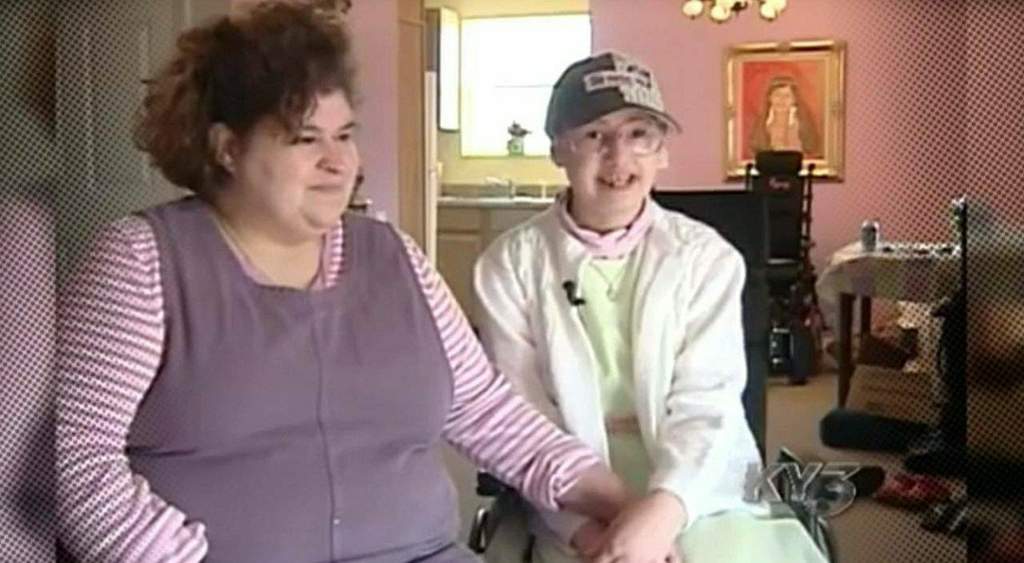 Things are not always how they appear.
Here's where this story gets strange.
Gypsy had none of the disorders mentioned above, in fact, by all accounts she is 100% healthy. She was not paralyzed from the waist down and functioned as a perfectly normal girl.
Gypsy was also into BDSM and cosplay (costume play).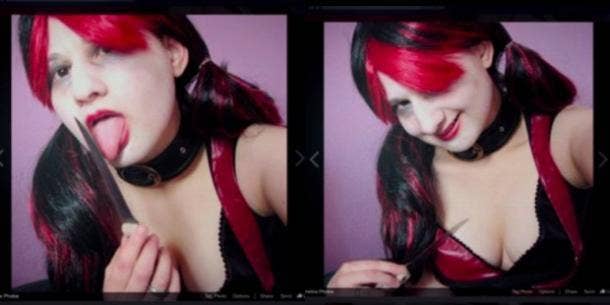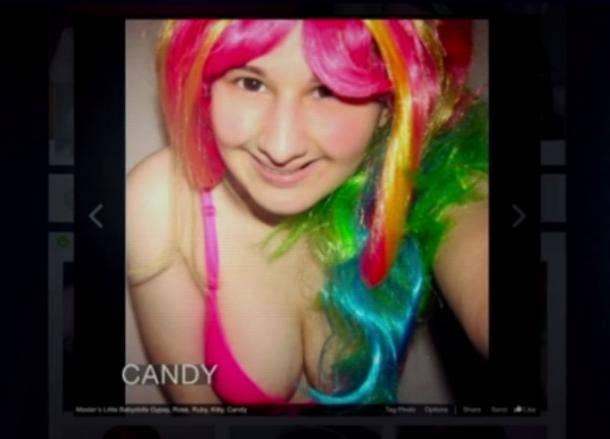 Dee Dee Blanchard suspected of having Munchausen Syndrome by Proxy.
An expert best explains factitious disorder (also known as Munchausen Syndrome 'by Proxy'). Here is a Law and Crime Network interview I found on Youtube from Munchausen syndrome expert Dr. Marc Feldman.
After hundreds of doctor visits, why and how did very few medical experts recognize the mother's Munchausen disorder?
A few did. Including a pediatric neurologist, Bernardo Flasterstein from Springfield MO was one of the first experts to think Dee Dee suffered from Munchausen disorder stating, "I don't see any reason why she doesn't walk."
Doctors also learned from muscle biopsy's that Gypsy did not have muscular dystrophy.
Gypsy kept a 'secret' cellphone and would meet men on internet dating sites.
Gypsy met her boyfriend of three years, Nicholas Godejohn, on a Christian dating website. This relationship would eventually lead to the murder of Dee Dee Blanchard and the couple's brief escape.
Gypsy and her boyfriend of three years Nicholas Godejohn secretly plotted to kill her mother and then leave town.
Before Gypsy and Nicholas left home they stole $4,000 from the mother, got a taxi and went for a Days Inn Motel in Springfield, MO
Videos of CCTV from local shops around town captured the couple.
The final verdicts.

Gypsy was found guilty and sentenced to 10 years in prison. Many people believe that Gypsy is innocent; in fact, there is a petition online that is focused on finding justice for Gypsy Rose Blanchard.
Nicholas Godejohn was sentenced to life in prison without parole.
Do you think these sentences are fair? Comment below.