On July 6, 1973 at approximately 1:00 PM, Linda Ann O'Keefe, 13, disappeared from the Corona del Mar area near Newport Beach.
A witness observed a child, matching the description of Linda, get into a late model turquoise van.
The UNSUB has been described as a Caucasian male, between 24-30, brown curly hair, and small droopy eyes.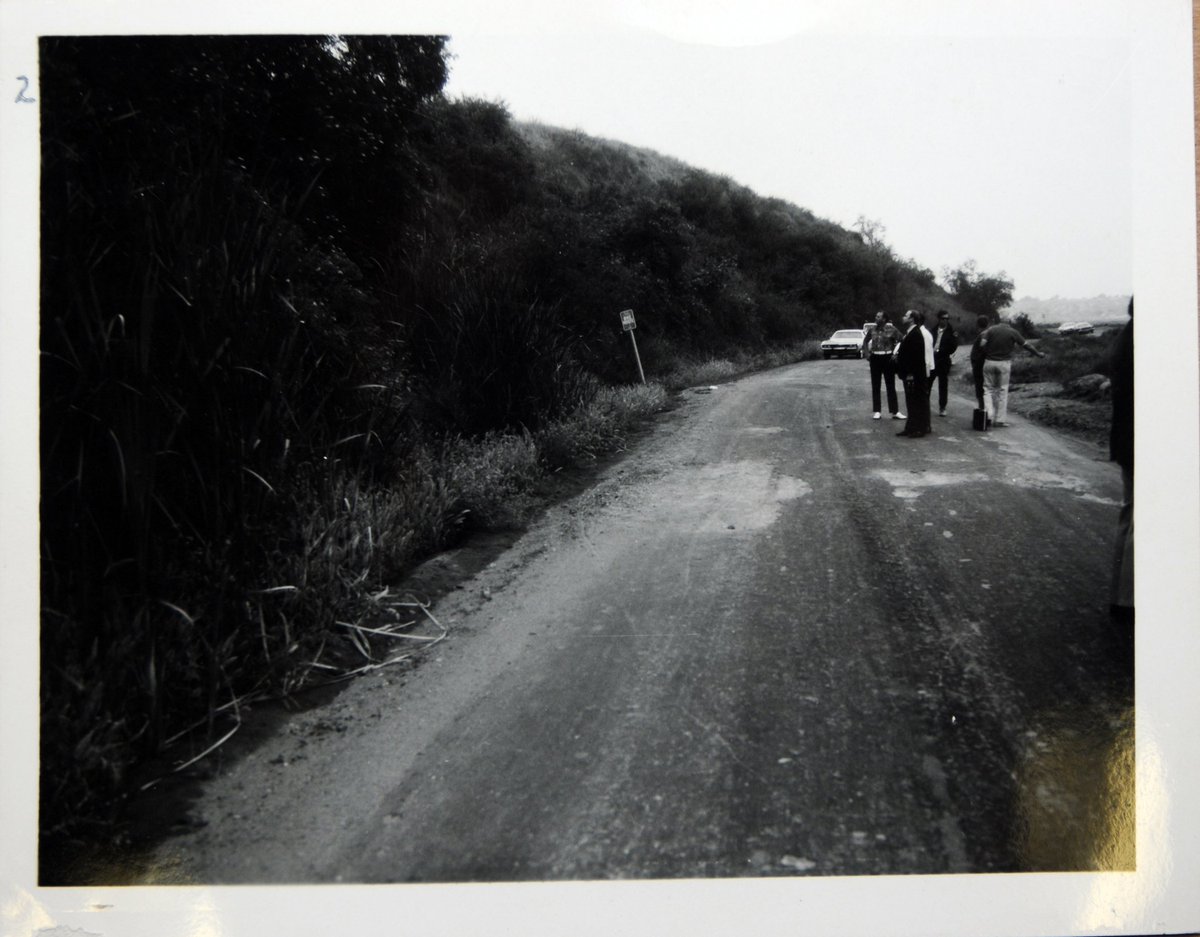 Linda's body was found thrown in a ditch a couple hundred yards from her home.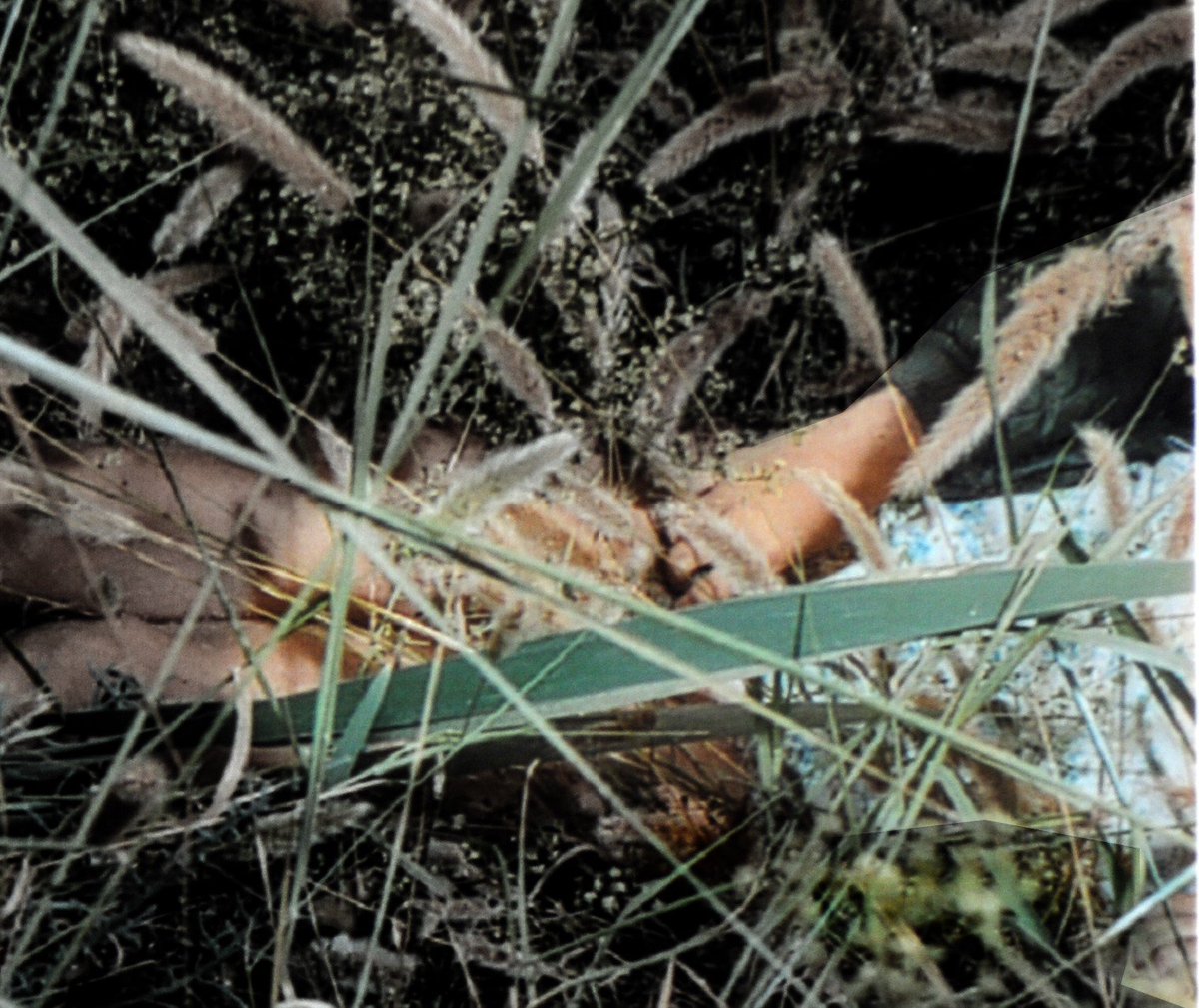 "But now, 45 yrs later, I have a voice again. And I have something important to say. There is a new lead in my case: a face. A face that comes from DNA that the killer left behind. It's technology that didn't exist back in 1973, but it might change everything today." #LindasStory pic.twitter.com/GsZClKFwPj

— Newport Beach Police (@NewportBeachPD) July 7, 2018
"Tons of people are looking for me. The helicopter has been scouring the canyons and remote areas of Corona del Mar. My dad is out looking for me too, with some officers. My mom is still home, peering through the curtains at all the activity on our quiet street." #LindasStory

— Newport Beach Police (@NewportBeachPD) July 7, 2018
Hey y'all I'm the main story teller on our podcast episodes. You can suggest stories for me to cover through Facebook Messenger. If you want to listen and subscribe to the podcast just search Talk Murder To Me in any podcasting app. Thanks for reading, please share!